You're not just another wedding to me.
Your wedding is important and that's why I go above and beyond for you. I've made mimosas during getting ready photos, done up wedding dress corsets, and fixed hundreds of veils when they're put in wrong. Why? Because I care. You have a friend, not just a photographer.
Need help with location, I will scout that for you. Not sure what to wear? I have your back and your wardrobe with professional styling options, all included. Whatever you need to have the perfect day, I will support in any way I can. I even include a wedding day guide, full of tips and recommendations to ease the stress and help your wedding go as smoothly as possible.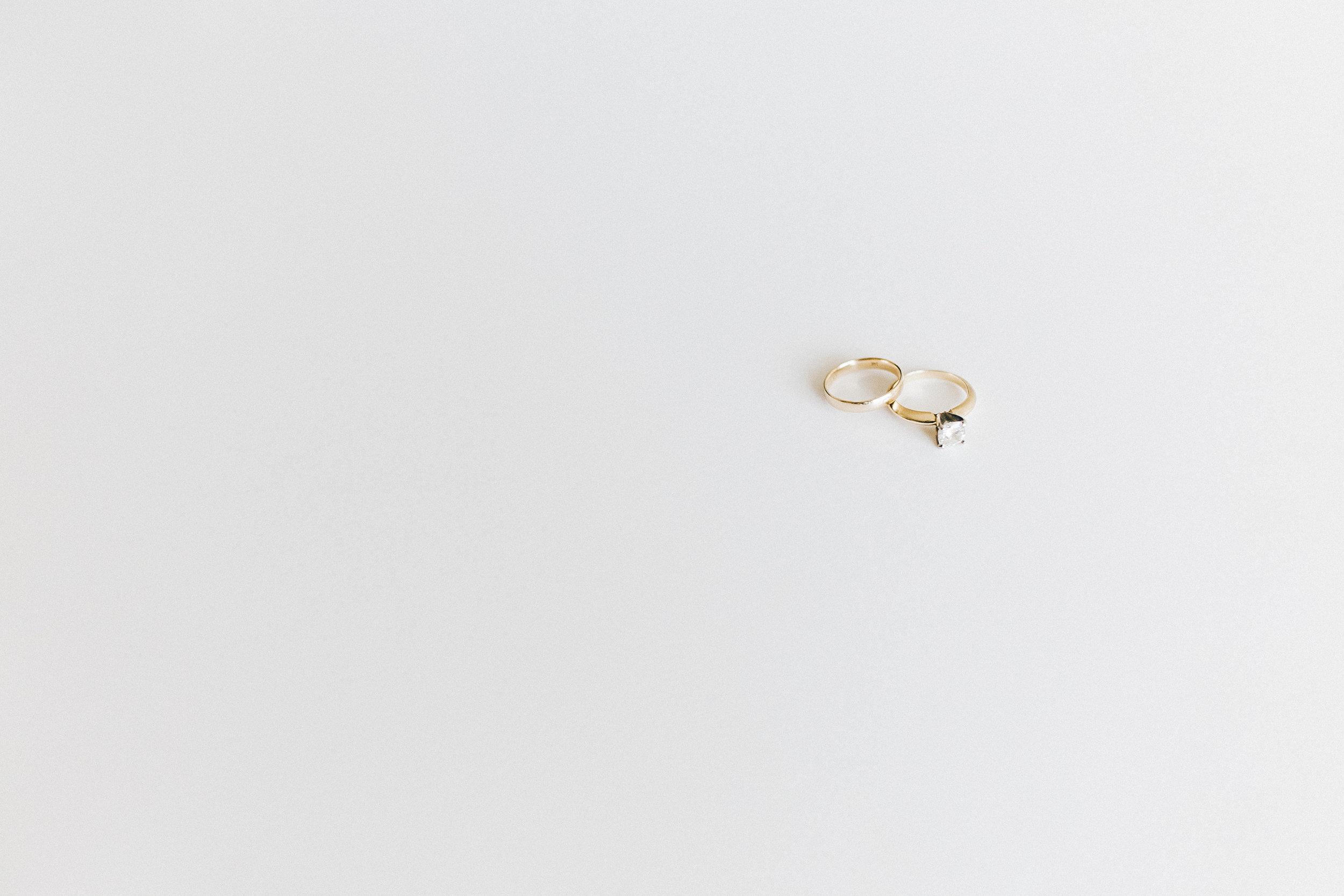 Wedding Packages start at $2200 and Portrait Sessions start at $400